If you've been pursuing a career as a musician for any length of time, you've probably been told that you need to "brand" yourself...
CONCERT PROMOTION & TOURING
Festival season is about to kick off big time, and when you consider the fact that some of the smaller ones have been and...
Email marketing is one of the most powerful ways that you can connect with fans and promote your music. Just to be clear, I'm not...
Sometimes giving away music is more than just a business strategy. Amanda Palmer doesn't just give her music away to attract new fans. In this...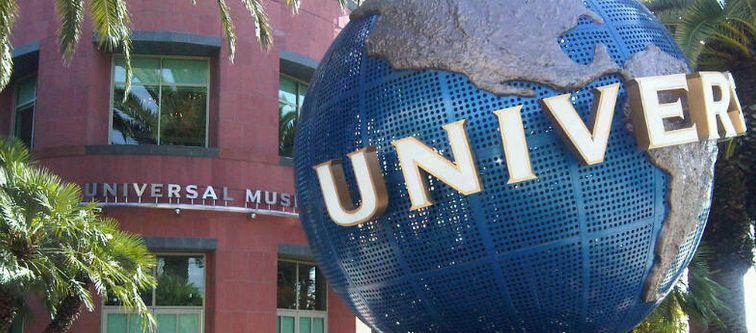 If you really want to have a profitable career as a musician, you absolutely need to find a publisher. Even if you're a DIY musician...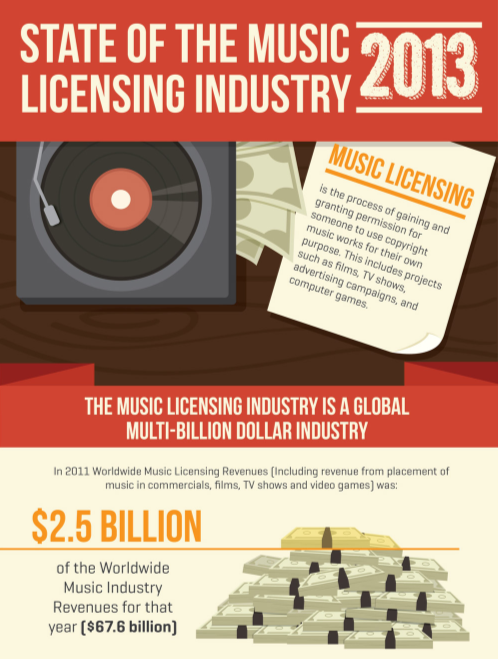 Featured Image: State of The Music Licensing Industry - 2013 | Infographic: The Music Licensing Directory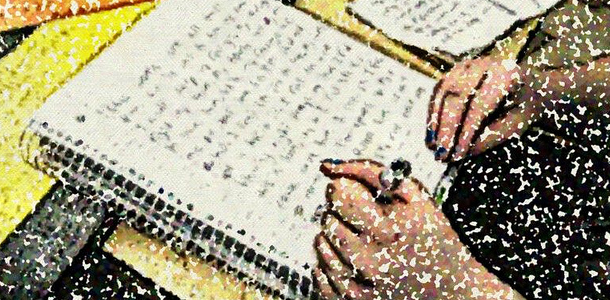 Making a living as a songwriter can be a challenge, but it's worth the hurdles that you have to overcome if it's something that...
One of the most common problems that professional musicians have is making a good living, without having to take on a second or even...