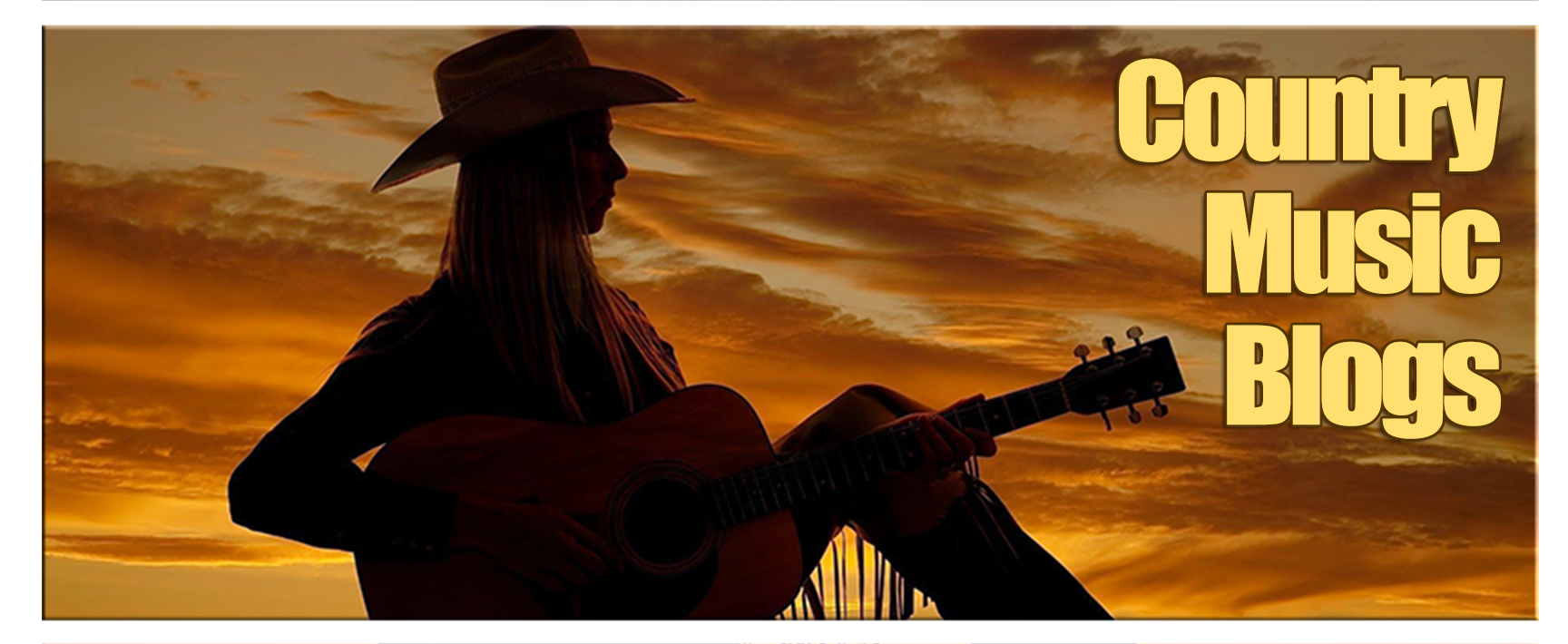 Here's a list of some of the best country music blogs out there. If you know of a good country music blog that's not on this list, please contact us so we can add it!
Based in Los Angeles, Aquarium Drunkard is an eclectic audio blog featuring daily music reviews, interviews, features, mp3 samples and sessions. Originating in 2005, digging globally, the Drunkard bridges contemporary sounds with vintage garage, psych, folk, country, soul, funk, r&b and beyond.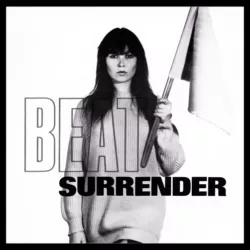 CMA was founded in 1958 in response to the burgeoning popularity of Elvis Presley. Radio stations were switching formats from Country Music to rock 'n' roll and a group of industry visionaries decided that the collective resources of the entire industry were needed to stem the rising rock tide.

CountryMusicNewsBlog.com started eight years ago as a side project for a die-hard country music fan. Over time a few articles done on the weekend became daily coverage of an entire industry and the decision was made to make it a full-time news outlet.

The Nashville Country Club delivers the latest Country Music News & Country Music Video coverage of events in Nashville. Their site contains Country Music interviews with Nashville Country artists, as well as LIVE concert-footage from different events they attend.
Music Fog is a video dedicated venture promoting and celebrating the Americana music scene. Their intent is to deliver quality video and audio via the internet to anyone who seeks to find this truly American musical genre.
No Depression is a quarterly, high-end, ad-free print journal with a concurrent online publication.
Rolling Stone is an American biweekly magazine that focuses on popular culture. It was founded in San Francisco in 1967 by Jann Wenner, who is still the magazine's publisher, and the music critic Ralph J. Gleason.
Sounds Like Nashville provides up-to-date, relevant and compelling content focused on the genre, lifestyle, and culture of Country music.  From breaking news stories and exclusive interviews with Country's biggest names and hottest rising stars, to red carpet action and backstage reporting, Sounds Like Nashville provides unprecedented access to music's most celebrated genre.
The top source for the latest country music news, videos, songs, interviews and live performances from country's biggest stars.
Read the latest country music news from your favorite country music stars.
Twang Nation has a wonderfully eclectic and deeply musical sensibility. Twang Nation is one of those kind of shining lights in the ever-growing darkness that is the non-mainstream country landscape