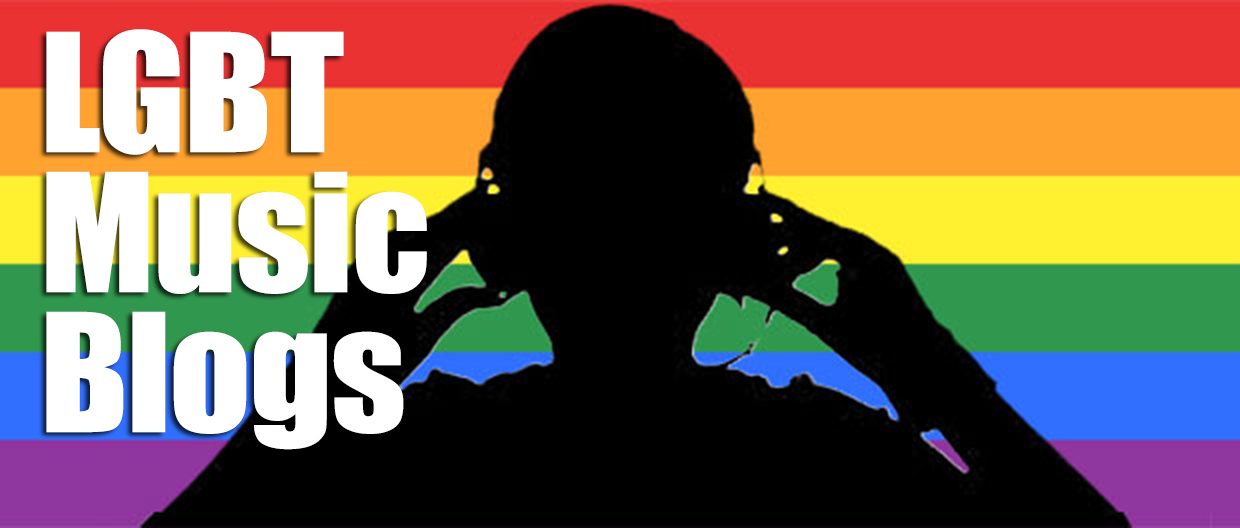 Here's a list of some of the best LGBT music blogs that we've compiled for our readers. If you know of a good LGBT music blog that we've missed on this list, please feel free to contact us so we can add it!
AfterEllen.com works the lesbian/bi pop culture beat with a fun, feminist perspective on film, television, music, books, and fashion. They also cover lifestyle issues like lesbian sex and dating, coming out, and our take on the current political climate as it affects their community.
Where homos dish everything on the latest in entertainment news, must-see man candy, gay culture and more.  Homorazzi.com is a glimpse into the lives of a gaggle of gays and how they view the world – one day at a time.
The place to go for all your lgbt+ tunes. If you are an artist that would like to be featured, please send us a submission! All photos are property of their respective owners.
LGBT UNDERGROUND aims to deliver the best in LGBT Urban Music Culture, providing the best information, inspiration and exclusive content to all LGBTQ Community everywhere! They aim to provide the most current and top quality music content, information and entertainment for all their readers to make them feel they are being individually catered for and to work and form great relationships with the many talents they feature.
That Gay Music Blog is about the soundtrack of their lives as gay men. It's a place to share and celebrate music made by them, music about them, music and artists they've made their own, and about music which has helped define or support them, whatever our situation or wherever they are.
As one of the top websites for LGBT+ content, The Girl Crowd explores the minds of creative people in the community - from filmmakers, writers, singers, YouTubers to Hollywood directors.
News with Homosexual Tendencies
Hornet, the world's premier gay social network, was founded in 2011 with the mission to build the seminal digital home for the LGBTQ+ community.