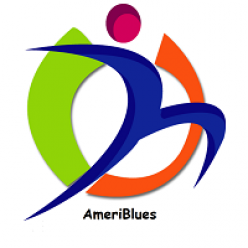 A monthly online magazine of blues CD reviews.
This blog is all about popularizing this genre and all its forms. They believe that everyone should take the time to listen to the Blues and experience that profound feeling that only this type of music can produce.
Living Blues magazine has set the standard for blues journalism around the world. From its first issue featuring blues legend Howlin' Wolf on the cover, Living Blues has provided fans with insightful, in-depth stories on such legendary blues artists as Muddy Waters, B.B. King, Koko Taylor, and John Lee Hooker.
Worldwide Blues and Indie Music Portal. Musician's Resources, CD Reviews, Record Labels, Clubs Directory, Societies, Festivals, Photography, Band Promotion, Female Musicians, Unsigned Bands, Artists, & Jewelry Shop.