A music site covering metal, hardcore/punk, emo/indie, noise, and more since 2000...

Blabbermouth.net is the CNN of heavy metal and hard rock news, reviews and music featuring the latest news, reviews, tour dates, release dates and rss heavy metal and hard rock feeds.


Created in the fall of 2006 by Craig Hartranft, Dangerdog Music Reviews offers reviews of melodic heavy metal and hard rock, progressive metal, progressive rock, AOL and their various sub-genres.

The meeting place for doom metal fans on the internet.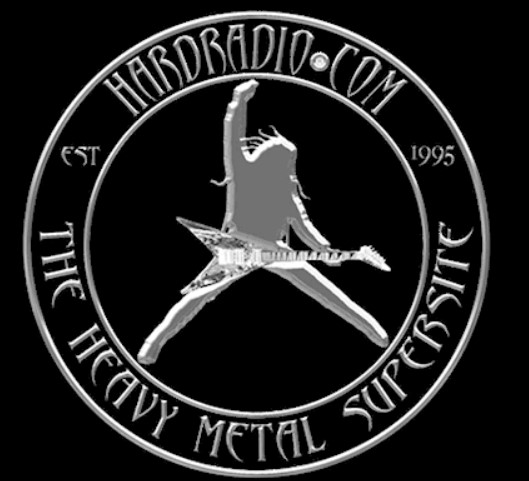 The Heavy Metal Supersite since 1995.


Premiere online Hard Rock and Metal music magazine published by seasoned musicians, music columnists and photojournalists for Hard Rock and Metal fans.

Maximum Metal--Online source for heavy metal news, reviews, interviews, columns, galleries and more.

In 1985 he began contributing to a local fanzine in Phila, PA called Total Thrash. After about 3 issues of doing this, editor Scott Helig suggested he start his own fanzine up. He took that as a challenge and the birth of Metal Core Fanzine began in 1986.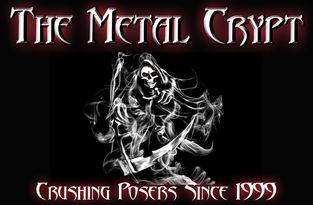 Founded in 2000, The Metal Observer is one of the longest running metal webzines on the net. With a huge international staff, they deliver a wide variety of reviews, interviews, articles, and live show reports, leaving no metal or rock unturned.

MetalBite.com was born in January of 2001 with the sole intention of creating the biggest, most thorough database of heavy metal bands on the web. They cover every type of real metal: classic, death, black, power, progressive, doom, stoner, thrash, melodic-death, hardcore, experimental, etc. If it's a genuine form of this genre, you'll find it within these hallowed pages.

More than Metal, it's an Attitude!"
MetalReviews - In Metal We Trust ! All things metal, with reviews updated every Monday, with news, interviews and much more.

With a mission to help readers discover new metal music, Metalunderground.com has been faithfully serving mainstream and underground metal news since early 2001. In addition to comprehensive metal news coverage, the site also features reviews, interviews, band info, live concert reports, photos, and more, updated daily by a dedicated staff of die-hard metalheads.


Paragon Music Webzine, also known as Paragon Music Magazine, was founded with the goal of working in the music business to promote artists that deserve recognition. From the beginning, they've mixed up their content by featuring everyone from local, independent musicians trying to get exposure to international acts that have been around for years.

Revolver is North America's leading hard-rock and metal media brand. For over 16 years, Revolver has provided its readers with unmatched access to the biggest bands in heavy music as well as the scene's most important up-and-comers.

They are based out of Buffalo, NY, and have been on the net since 2002.  They started out as GlamMetal.com, and then they decided to expand our coverage, and cover all different types of music.  It was at this point, in mid 2009, that site name was changed to RockMusicStar.com.

An online music magazine exploring the hard rock, heavy metal and punk rock genres.

SMNnews features the latest daily hard rock and heavy metal news, reviews, and interviews. Plus exclusive videos, downloads, tour dates, MP3's, and over 100 official band forums.