It offers a place where those interested in ambient, new age, electronica, electronic, space, world and experimental music might come to and learn the latest news, read an interview with those who make the music, read reviews of the latest and some classic music of the genre and to find links to destinations all over the web. 

Harp Column magazine is a bi-monthly print publication serving the worldwide harp community. Since 1993 they have been providing "practical news for practical harpists." In addition receiving their print magazine, subscribers also have access to online magazine articles, as well as their complete library of back issues at harpcolumn.com. 

Kindred Spirit has been the UK's go-to guide to spiritual and compassionate living for 30 years. It combines ancient wisdom with practical advice from contemporary teachers and authors.


Spirit of Change is independently published by founding publisher and editor Carol Bedrosian, and has grown to become New England's largest free holistic magazine; trusted and enjoyed by over 100,000 readers each twice-annually published issue for its commitment to publication quality and holistic living — look for the magazine each Spring and Fall.

Devoted to the promotion and awareness of contemporary new age music.

YogaJournal.com is the world's leading website for information on yoga and the yoga lifestyle. The site offers its 1+ million monthly unique visitors access to thousands of images and articles on poses, meditation, philosophy, and lifestyle, as well as a database of yoga poses searchable by anatomical focus and therapeutic applications, instructional videos, a special section for the Business of Yoga, and more.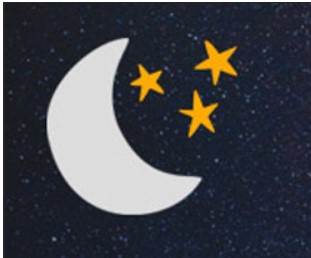 ZoneMusicReporter.com covers a myriad of different styles and types of music. Some of the genres of music we cover includes Acoustic Instrumental, Ambient, Celtic, Chill, Contemporary Instrumental, Electronic, Folk, Jazz, Meditative/Healling, Neo-Classical, Native Ameri