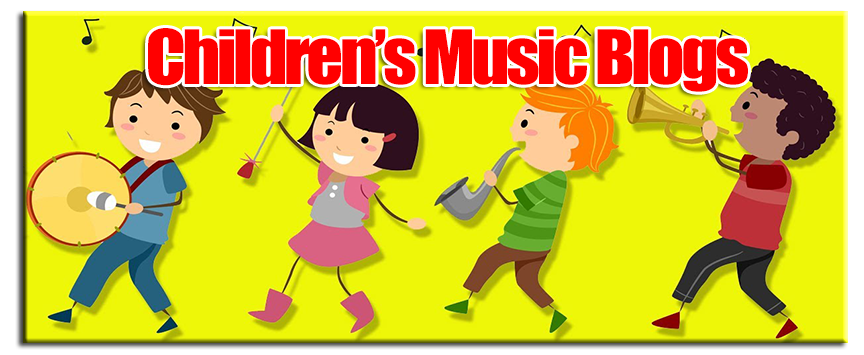 Our list of children's music blogs still needs a bit of work. If you run or know of a good children's music blog that we should add to this list, please contact us so we can add it!
Twenty-five years ago, like-minded teachers, performers, songwriters, radio hosts, and parents who cared about the quality and content of children's music established The Children's Music Network (CMN) – a nonprofit association that now has members across the United States and Canada.
This is Go Kid Music. They are a ground-breaking production company specialising in children's music. Not just any old children's music – they are talking carefully crafted songwriting combined with proper, music-lovers music, played on real instruments, by talented musicians, and produced in multi-formats for families like yours, because you have to listen to it too!
Kindermusik is the world's leading provider of music-based education for children from birth through age seven. They use the power and joy of music-making to help children learn and grow during the years most critical to brain development.
Listen & Learn Music is the home of over 200 music therapy songs and early childhood music resources by board-certified music therapist Rachel Rambach.
Mama Lisa's World is the internet's premier destination for children's songs from around the globe and for discussions of international culture.  It features thousands of traditional songs from hundreds of countries and cultures and a major collection of Mother Goose Rhymes.  Mama Lisa's Blog focuses on global recipes, holiday traditions, poetry and lively conversations about childhood around the world.
As the first of their kind, Monkey Music classes were an instant hit with young families who recognised the educational value and magical class format. Created by musicians and child development experts, they offer a regular opportunity for carers and parents to enjoy precious time with their babies and young children.
Music Together is an early childhood music and movement program for children from birth through age eight—and the grownups who love them!
At My Little Conservatory they are committed to providing unparalleled music classes to children aged 0-9. Their Kindermusik and Piano Programs both combine the fun of learning music with the cognitive, social, emotional and physical development specific to each age group.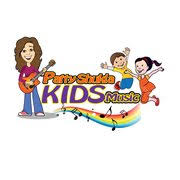 Expert in educational-interactive music. Children's musician and performer. Keynote speaker for early childhood educators. Proud mother of three children.
Welcome to SingToKids where inspiration, ideas, and insight come together.