Here's a list of some of the best rock, pop, and indie music blogs that we've compiled for our readers. If you know of a good rock/pop music blog that we've missed on this list, please feel free to contact us so we can add it!

The rantings and ravings of a thirty-something music fan, from Edinburgh, Scotland.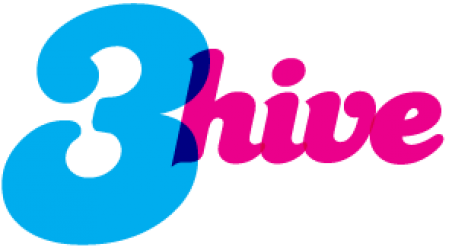 3Hive began as a collaboration between three friends. Their philosophy is this: record labels and artists share free MP3s, allow their music to be streamed, etc. in hopes that you will enjoy what you hear enough to buy the album, attend the live show, wear the t-shirt…and, of course, tell your friends.
A team of young musician-bloggers writing about music past, present, and future. New release reviews, independent and obscure music highlights, and starter guides on specially recommended artists and music movements are just a few of their specialties, all written with passion.
A place to discover the latest and greatest in power pop releases.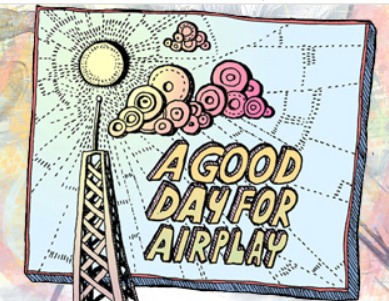 A Good Day For Airplay is a podcast for promoting music and to giving it exposure.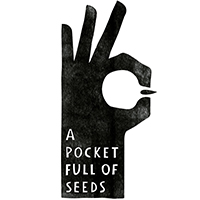 This is a blog by a pair of brothers who like and share music.




AwaitingTheFlood.com seeks the sounds of stadiums and barrooms alike, as long as it's got that whiskey-soaked wild-country spirit.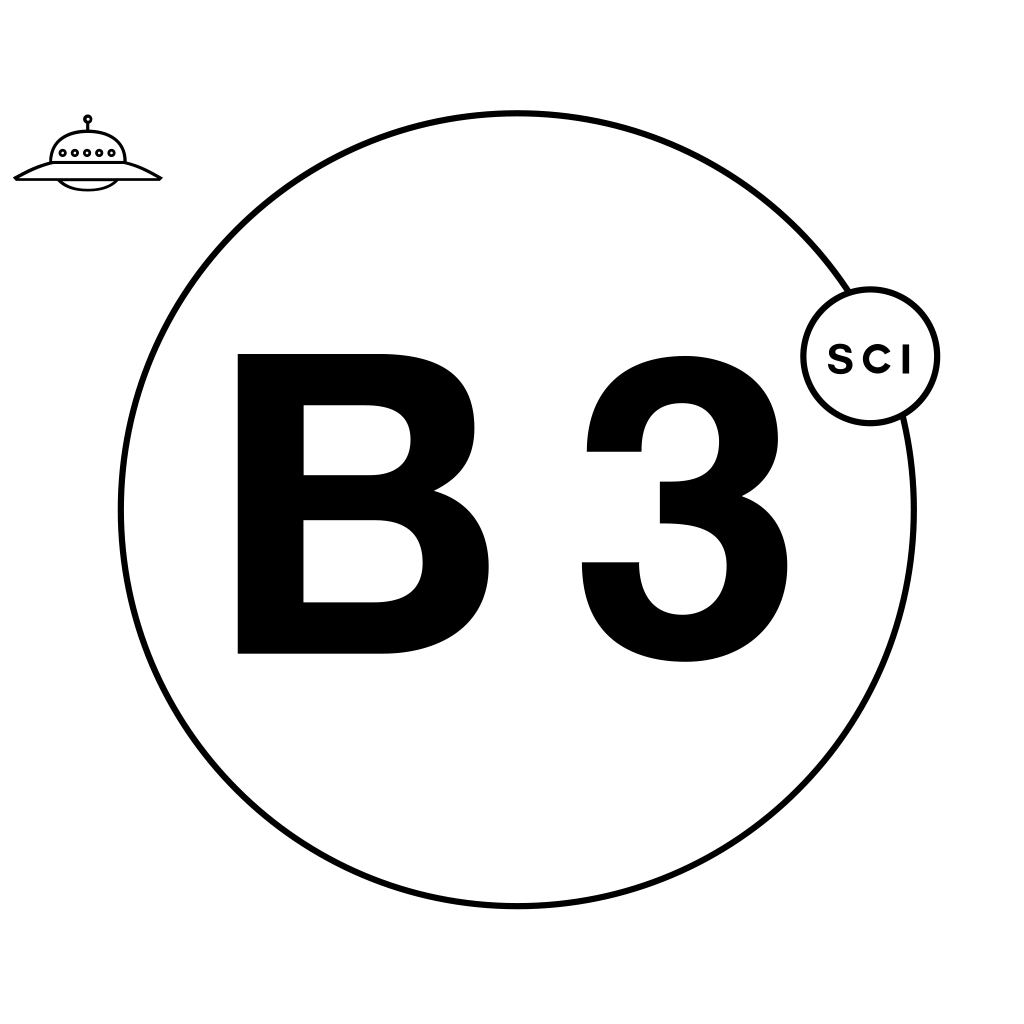 B3SCI is dedicated to covering only the best past, present and future music spinning throughout the universe. Working closely with a team of handpicked taste-makers positioned across the globe.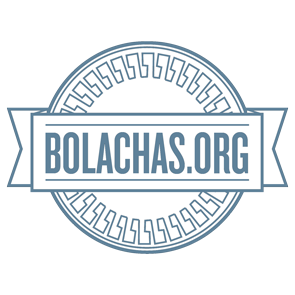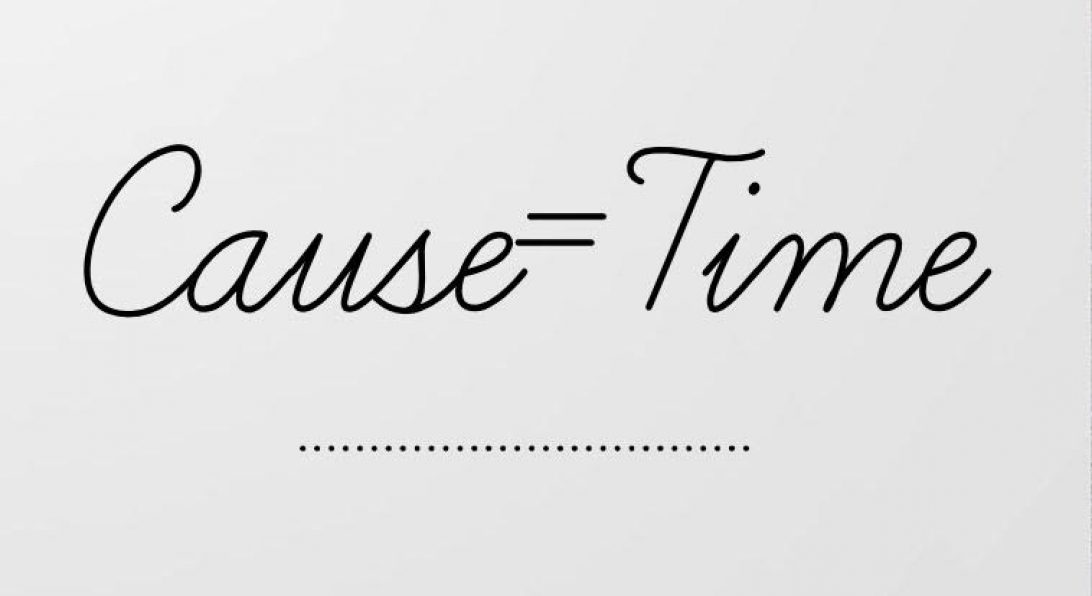 Daytrotter: The source for new music discovery and MP3 downloads from the best emerging bands.
Singing The Right Music.

Dying For Bad Music is a DIY label and music blog from outside the US. The focus shifted a bit from drone and psych folk and pop to american primitive and american folk.
Gorilla vs. Bear is a Texas-based music blog about relevant artists of the day, with no particular genre-specific focus.

The Radio Free Hipster podcast module is for listeners level 15 and above. This supplement is compatible with the GeekDad Podcast Network gaming system.
Totally Cool Indie Rock, College Rock, Alternative Rock, Modern Rock, and Just Plain Rock Blog Based in Cleveland, Ohio.

Toronto-based music blog showcasing the best new indie music. To the point track features, videos, reviews and streaming playlists.
At Indie Shuffle, we believe humans are better than robots when it comes to music discovery. It's music discovery powered by real people.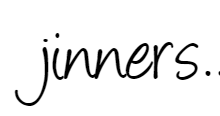 Jinners is about music. food. drinks. knitting. cats. culture. comedy. other random stuff since 2002.

Largehearted boy is a literature and music website that explores that spot in the venn diagram where the two arts overlap.
The Blogothèque is a musical and digital publication created in 2006 by a band of music lovers.

Keeping you melancholy all day.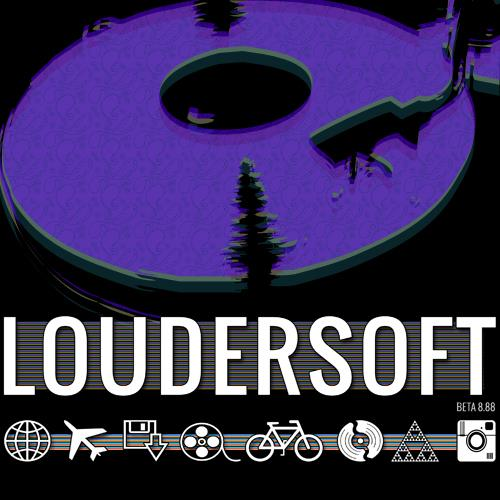 Loudersoft explores the newest in electronic music, hip-hop and indie rock. They love disco, vegetables and bicycles, too.

Mp3hugger is an indie music blog based off the Irish coast towards Iceland. It started in September 2005 to introduce new music to people who may not otherwise get to hear it.

Music Liberation was started in April 2007, although back then it was known as 'A Space For Music Liberation' which was a bit of a mouthful and so it was changed. Music Liberation focuses upon artists from around the world with an emphasis on independent music, with approved mp3's and streams going hand in hand with concise reviews and interviews.

Music Like Dirt – wittering on about the finest new music since 2005…



Now This Sound Is Brave is here because of love for dirty bass and big beats, discordant clashes and high harmonies, kick-ass women and fey men. The roots of modern music and the future, the old, the new, and new takes on the old.

Obscure Sound is an indie music site that formed in February 2006 out of a love for finding new and emerging quality music.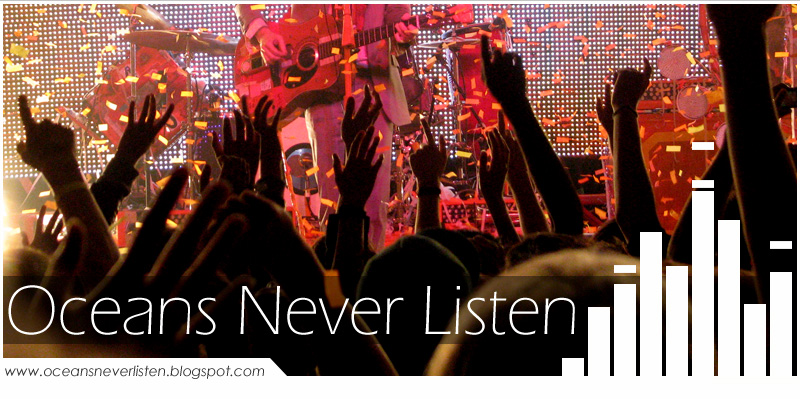 Oh So Fresh! Music was started in late 2010 as a way to share and filter out the best music possible. This is the music they love, have a passion for, and believe more people need to hear.
Pigeons and Planes is a music discovery site, brought by COMPLEX. It's where you can keep up with new music, across all genres and from all corners of the globe. Putting you on to good music made by good artists, whether they're established stars or rising newcomers.
An idiosyncratic blog dedicated to the precursors, the practitioners, and the descendants of power pop. All suggestions for postings and sidebar links welcome.

The Power Popaholic is a premier music blog that focuses on the genre of power pop and melodic rock.  Reports on live shows, tour dates, gossip, MP3's, videos and just about anything a power pop fan could want.


Pretty Much Amazing is a music blog maintained by self-proclaimed music nerds.
Radio Free Canuckistan is about musical musings from the frozen north: Torontopia, Mont Royal City and Kawartha Kottages

Rollo & Grady is an online music publication based in Los Angeles. The publication's goal is to provide a convenient and efficient way to discover and rediscover quality music.
Ryan's Smashing life is about him being a Music Fanatic, a Writer & Publisher RSL a producer and actor http://musicblog.tv, a radio talk show host and can be blamed for The Outlaw Roadshow.

 This is a daily sampler of really good songs. All tracks are posted out of love.

Side One Track One is a music and film blog based in Austin, Texas that was started by John Laird in 2006.  They recommend music they like and talk about films they've seen.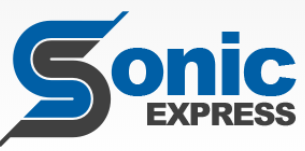 Sonic Express Blog is here to help give readers the cliff notes of everything they need to know about the things they care about. The mission of this blog is to cut through the noise and deliver news that matter to you.


The Monitors monitors the music scene so you don't have to, cutting through the guff and nonsense to bring you the best new music, while casting a roving eye over the music industry as a whole.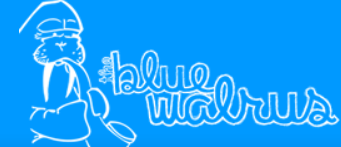 The Blue Walrus started in 2006 as a way to share the passion for new music and monthly mixtapes with a wider audience.
The delete bin exists so that Rob can talk about the music he loves, some of the music he doesn't love but think is worth talking about anyway, and hopefully to turn readers on to music they wouldn't have otherwise considered.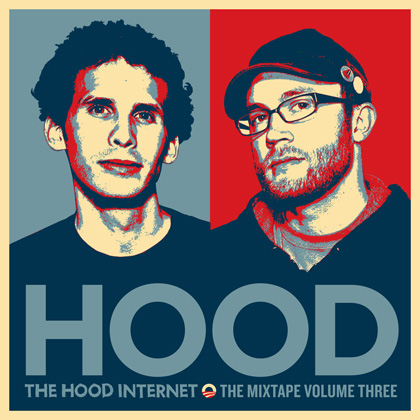 The Hood Internet is a Chicago-based production duo specializing in mashups of hip hop with indie rock.
The Music Ninja is a multi-genre music discovery site based out of the deep, dark and melodic shadows of the internet. With one simple goal, to only feature the best music and swiftly infiltrate the ears and minds of Ke$ha fans to permanently set them on the path to better, more fulfilling music.

The music and pop culture blog of journalist David Greenwald.
The intention of this blog is to write positive and affirming reviews that encourage readers to purchase music and attend live shows from the artists featured.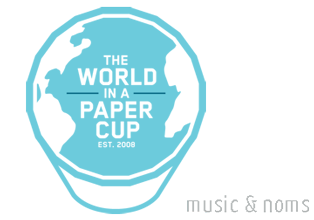 Too Poppy is just pop music for the casually obsessed.
Undomondo is a music blog from Istanbul covering everything from experimental electronics to avantgarde jazz; indie, folk, disco, soul, funk, world music and everything worth hearing in between.

We All Want Someone To Shout For is a New York-based music blog founded by Will Oliver in the summer of 2008. It started out simply as a means of showing his friends what he was listening to. It's turned into something much more.
Yours Truly tells true stories about musicians.
ZME Music - musical musings.