Have you ever been scrolling through Instagram and received a targeted ad from an independent musician looking to promote their music?
Or maybe you've even run your own advertising campaign.
In the modern age of social media, it's easier than ever for independent musicians like you to reach a large audience that is interested in supporting up-and-coming artists.
However, many musicians fail to take advantage of this incredible power that rests at their fingertips. In this article, we're taking you through how to run ads on Instagram the right way so that you can ensure you're not wasting any money.
Let's show you how to do it!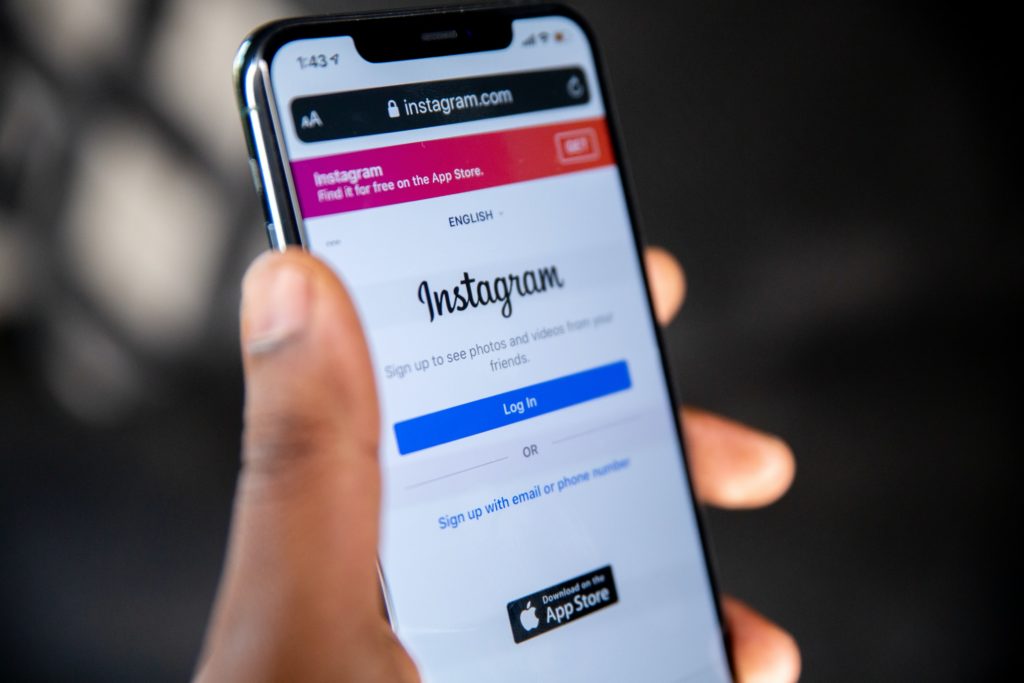 How to Get Started With Ads
When one of your posts performs well, you might receive a notification from Instagram to 'Promote' the post to reach a larger audience.
It's important to understand what this means: you won't be reaching a new audience. On a typical post, somewhere between 10-30% of your followers will actually see it (thanks, oppressive algorithm!)
So when you 'Promote' the post, you're basically just paying Instagram to show it to all of your followers. This is only scratching the surface of social media promotion.
For a more comprehensive outreach strategy, you'll have to go through Facebook Ads Manager (as Facebook owns Instagram). To do this, be sure you have your Facebook & Instagram linked.
When you get started in Ads Manager, the first step will be choosing an objective. You can choose from three categories:
Awareness: Facebook/Instagram will show your ad to as many people as possible to increase awareness about your music.
Consideration: Facebook/Instagram will give your ad to people who are likely to engage with the post, whether that be through a link click, leaving a comment, etc.
Conversion: Facebook/Instagram will put your ad in front of people who are willing to buy. This is best suited for merchandise/events sales — but be warned. If people don't yet know who you are, they are very unlikely to convert.
In most cases, Awareness or Consideration campaigns will be your best bet.
From there, you'll be asked to create an audience for your ad. You can select audiences based on things like:
Interests: Select audiences that are interested in your music genre, similar artists, and other relevant categories. Try to get specific but not too specific: your ideal "reach" should be somewhere around 1 million people. Facebook will provide this "reach" data as you edit and refine your audience's interests.
Geographic location: If you want to target people in your hometown or a place that you're touring, this can be a helpful option. You can also select specific countries or regions that you'd like to go after.
Age & gender: If you believe that your content is particularly suitable for certain demographics, you can edit age and gender settings.
After you've got all of these settings in place, it's time to set your budget! You can set daily spending maximums to ensure that Facebook will never charge more than you can afford.
It's important to start slow. Set a short duration for your ads, and spend a low amount: somewhere around $5-10 per day. Once you get some tangible data, then you can start to ramp things up if you're seeing success.
Note that Facebook will give you 'Estimated Daily Results' in terms of reach and link clicks. For a $100 campaign, you'll likely reach somewhere between 10k and 30k people, depending upon engagement (Facebook/Instagram likes to show ads that perform well).
In this stage, you'll also have to specify where you want the ads to run. If you only want Instagram (as opposed to both Facebook and Instagram), then select that medium.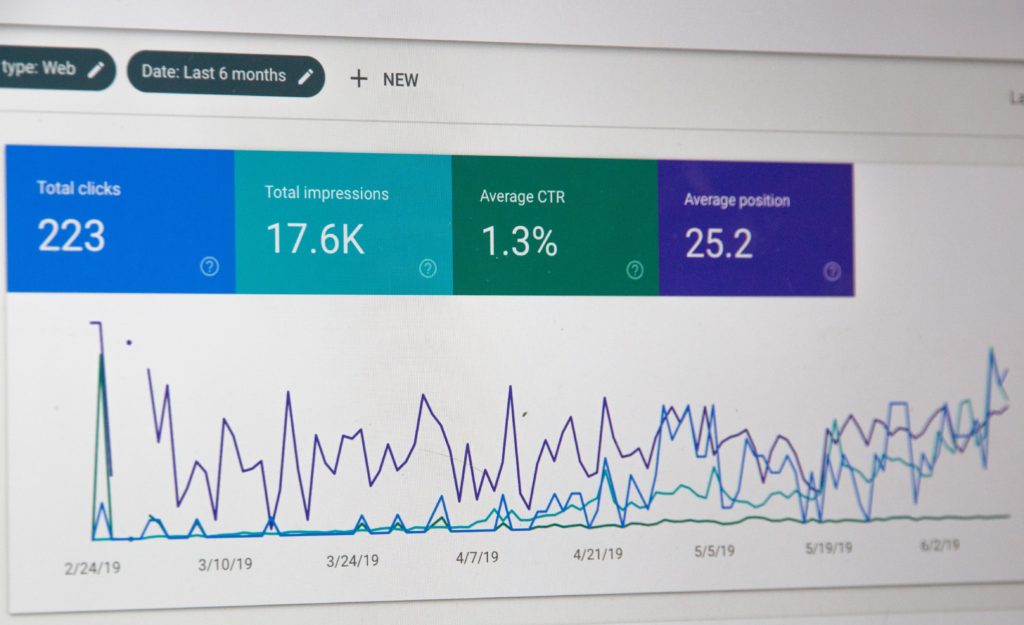 Content for Your Ads
So — you now have an understanding of what it will take to get started with Instagram ads through the Facebook Ads Manager.
Now let's talk about the most important thing: content.
Here are a couple of options that we recommend:
Music Video Excerpt: Give people a taste of your personality and the type of music you produce with a music video excerpt. In the caption, you could tell a short story behind the creation of the video, inspiration for the song, etc.
Informal Vlog Clip: The TikTok style of content creation is extremely digestible in 2021. You could film yourself in the studio or with your preferred instrument and simply talk to the camera. Try to evoke an emotional response, whether that's humor, curiosity, or empathy.
Graphic Animations: If you go this route, make sure you have a graphic designer behind you. This could be an opportunity to use some brief text to communicate your messaging, as well.
In general, you want to give potential fans the opportunity to connect with you. Avoid doing something impersonal like posting your album cover — people have no context around that, and are unlikely to meaningfully engage.
With every ad you build, ask yourself:
Why would somebody care about this?
Identify Your Call to Action
Another important element to keep in mind is that you need to identify the intention behind your ad campaign. If you can't point to a specific action that you want a person to take, they're going to continue scrolling.
In marketing, this is what is referred to as a 'Call to Action.' You want the consumer to easily understand what they need to do next to get more of your content.
Common objectives include:
A follow on Instagram or Spotify
Email list sign up
Merchandise or event sales
Whatever your desired result, make sure you communicate that within your caption. And then, back it up with a promise. Here's an example:
Track my tour across the midwest and get early access to new releases via my email list. Sign up at the link in my bio!
Conclusions: Should You Run Instagram Ads?
The independent musicians that are best suited to run Instagram ads have:
A somewhat large following that is already built on the platform. This social proof goes a long way in proving to scrollers that you're legitimate.
Great music. You need to be honest with yourself here. If you haven't yet developed that professional sound, hold off for a little while. Spend your money on mixing, mastering, and developing your craft before advertising.
The ability to produce high quality creatives. A simple selfie or album cover won't do — you need an eye-catching image or video to stop the scroll.
If you tick those boxes and you're looking to grow your fanbase, give Instagram ads a shot! If you aren't seeing results from the campaign, you can always shut it down immediately.
Good luck with your paid social ads journey. For more insights on how to grow your fanbase as an independent musician, make sure to sign up for the Jam Mob newsletter!