Making a living as a songwriter can be a challenge, but it's worth the hurdles that you have to overcome if it's something that you truly love doing.
Below you will find 5 tips that can help you become successful as a professional songwriter and start writing songs that sell.
Tip # 1 – Connect With Musicians That You Can Collaborate With
YouTube musician Dave Days has just launched a new web series called Writing Room.  The series focuses on connecting musicians with songwriters and producers.  Viewers get to see how these artists, who have never met before, collaborate to create new music.
This series offers some real world insight that can be very helpful to anybody interested in pursuing a career as a professional songwriter.
Tip # 2 – Register With A Performance Rights Organization
Register yourself as a songwriter with a Performance Rights Organization (PRO).  PROs handle the collection and distribution of royalties for songs that are performed publicly.
This means that you get paid any time your songs are performed publicly. You even get paid royalties for performing your own songs.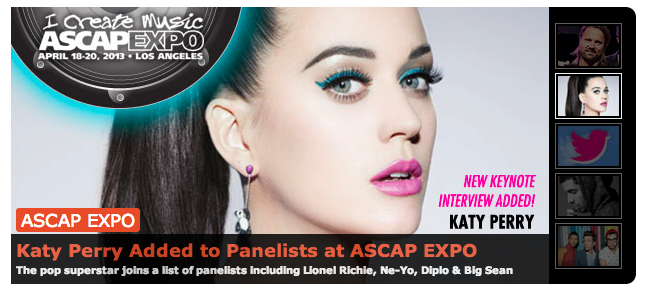 The PROs in the United States are ASCAP, BMI, and SESAC.  Visit their respective websites to find out which one is right for you, how to register, and how to you can start receiving some extra cash that may already be owed to you.
Tip # 3 – Understand Basic Business And Legal Issues That Affect Songwriters

the scales of justice | Photo: James Cridland /Flickr/Creative Commons License
This article written by an attorney will shed some light on 10 things that songwriters should know to have success
Tip # 4 – Always Be Honing Your Craft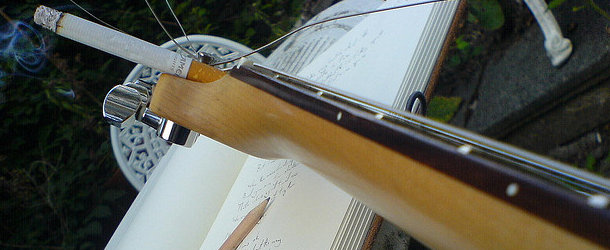 Writing Again | Photo: Bobcat Rock /Flickr/Creative Commons License
In this article, multi-platinum songwriter, Andrea Stople, discusses two critical elements that separate hobbyists from professionals.
Tip # 5 – Understand How The Brain Works?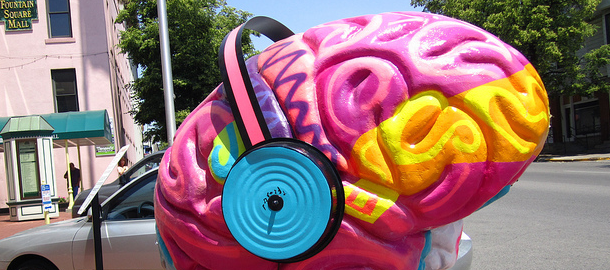 Musical Brain | Photo: ali eminov /Flickr/Creative Commons License
Here is an interesting article that explains why a better understanding of the brain can help you write songs that sell.
Featured Image: Miss A Writes A Song | Photo: mrsdkrebs /Flickr/Creative Commons License