As an independent artist, it's always a struggle to find effective ways to market your music without breaking the bank. Especially in the early stages of your career, it can be quite challenging to discover new ways to reach fans and grow your brand. To help you on your journey, we've found 10 ways you can promote your music for free — even if you've got zero fans.
Ready to learn the secrets of cost-effective yet impactful music marketing? Read on!
Easy Ways to Promote Your Music for Free (and With Zero Fans)
If you're just starting out on your promotion journey, it can feel like a climb up a steep hill just to get traction. You've put in the work to create some amazing tracks and you're confident in your talent as an artist. Unfortunately, that's only half the equation. Generally speaking, marketing should be around 40% of all your creative output. Finding ingenious ways to promote your music is just part of your journey.
Below, you'll find some of our top avenues for marketing and promotional growth. The best part? They're all free, and even if you have zero fans you can implement these strategies in your overall marketing plan.
Cross-Promotion
While cross-promotion can seem daunting, in reality it just means you're teaming up with other artists. In most cases, it's a win-win. You get exposure to their fan base, and they get exposure to yours. It's really that simple.
It can be hard at first to get the momentum you need to rack up the collaborations and cross-promotional opportunities, but once you do, they just keep coming. There are plenty of ways to do it too.
Opening for a band
Featuring artists on your own track
Collaborating (especially in Hip-hop and EDM)
Cross-promotion also happens across your social media channels. Tagging other artists or teaming up with them for a collaborative post are all forms of cross-promotion. Sure, it might seem like a slow process at first, but it's a marketing strategy that will follow you throughout your whole career.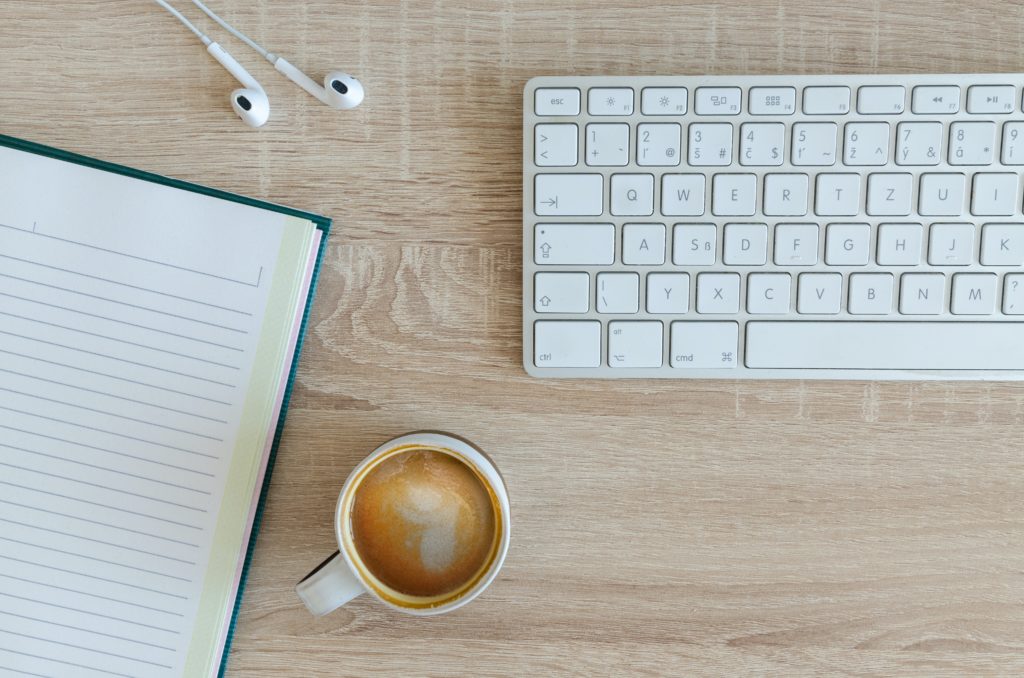 Bloggers
Okay, so it's not 2008 anymore, so why are we still worried about bloggers? While it is true that blogging certainly does not carry the same kind of heft it did a decade ago, talented music bloggers still have some sway and influence.
The trick is finding ones that have both the following necessary for impactful promotion and a blogger who will like your music. Do some research, and find bloggers you like who talk about music in your genre. From there, all you need to do is reach out. If they take the bait, bloggers can introduce you to their audience — which could mean thousands of new listeners.
Influencers
Much like the bloggers of the early 2000s, social media influencers have the kind of clout needed to introduce your music to a whole new audience. As you start out, it's best to focus your efforts on small to medium-sized influencers across as many social media platforms that you can. That means TikTok, Twitter and everything in between.
Not only will more people hear your music, but just the weight of the influencer's opinion can create lifetime fans.
Playlist Curators
If you've even taken a quick look at what it takes to promote your music as an independent artist, you probably already know how consequential playlists are to your success. Linking up with playlist curators is a fantastic way to get more streams for your tracks. The trick is finding them.
First, check to see if they have any public info available online. This could be a social media account or even an email. Once you have that information, just reach out in a friendly way. Remember, you're not just selling your track but are trying to build a lasting relationship that can benefit you in the long run.
Another great way to approach playlist curators is by using SubmitHub. This amazing platform gives you opportunities to get people to listen to your tracks. Not only does it connect you with playlist curators, but it encourages listeners to give your track a chance. While you can do a lot on the platform for free, the premium service is really where the magic happens.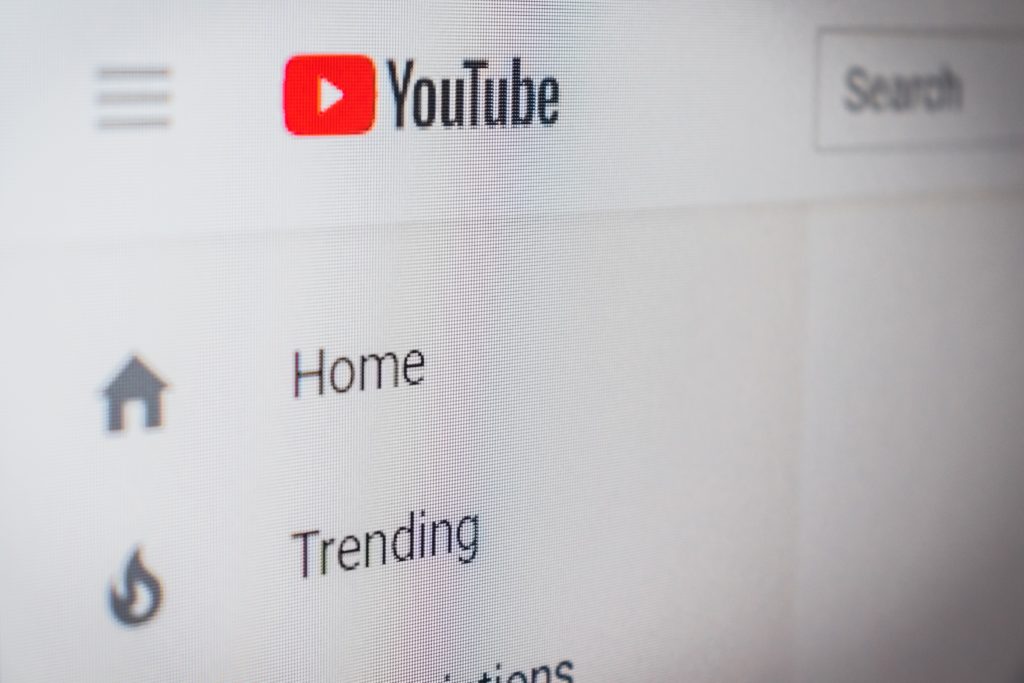 YouTube Channels
If you've got a killer music video, you absolutely need to get it up on YouTube. Reaching out to playlists on the platform can also be a great way to reach a new audience. There are tons to choose from, each with its own flavor and favorite genres. Do a bit of searching to find the right ones for your sound. Once you do, it's all a matter of contacting the channel.
YouTube Algorithm
Good titles, tags and thumbnails can do wonders for promoting your music video. Here is where you need to put your marketing hat on a little tighter. Coming up with the best way to get the user's attention is the name of the game.
There are two things you need to focus on; click-through rate and watch time of the video. What affects these two important factors are a good thumbnail, title and tag. Remember to keep these things relevant. You want to grab attention but also inform the watcher what they are getting into.
These steps are essential to your success. If no one sees your video, what does it matter how good it is or how much work you put into it? Tags, title and description will also help YouTube show your video to potential users — so make sure they look good.
Spotify Algorithm
A lot of people discover new music through Spotify's playlists. Streams and engagement are key here — that means playlist additions, likes and followers. The people who are going to engage the most are your current fans, so make sure you are always keeping them in the loop when you drop new tracks or albums.
If you are looking for more traction, you can always pay for ads. But, it's not a necessity. Submitting to curators can also help you get on the algorithm. Release radar uses followers, so the more followers you have, the better chance you'll get on the algorithmic playlists for listeners.
Editor playlists
The Spotify editor staff manually curates these official playlists. Getting on one of these means you can reach thousands of new ears. You can submit your tracks for free through your Spotify musician's dashboard.
Make sure that these are songs that you have yet to release, and it's good to submit weeks before your release to give the editors enough time to listen to your tracks.
Drooble Karma
Drooble is a fantastic platform that advertises itself as the social network for musicians. You can earn karma points by performing tasks like reviewing or sharing music. It's really easy to do, and it helps other musicians reach their goals as well. Once you've accrued enough karma points, you can spend them on music promotion services — no money necessary.
Hot or Not
Another SubmitHub feature, Hot or Not allows you to earn premium credits by listening to other artists' tracks and deciding whether you like them or not. It's a really simple process. Just listen to a track, and select hot or not. Once you do, you get premium credits that gain you access to some of the additional features of the platform that are great for promotion.
Money Matters — How Even a Little Capital Can Jumpstart Your Promotion
While you can do a lot for free, a little money goes a long way. Even if it's just paying for the premium service from SubmitHub or a few strategically placed social media ads, a little goes a long way. Look, you don't have to break the bank to make your mark. Combining all of these free promotional strategies with a few paid ads or plugs is a great way to make more of an impact on listeners.
Remember, your career is a journey, and marketing is part of that path. If you want to learn more about music promotion as an independent artist, make sure you check out the great resources on this site for more incredibly helpful information.