If you've even just a little tech-savvy, it should come as no surprise that TikTok was the most downloaded app of the first quarter of 2021. The short video platform has made waves and has pushed Gen Z to start showing the world its creative side.
But questions surrounding data collection, TikTok bans in certain countries and pressure from politicians pushed creative influencers to start leaving the platform in droves.
Where did they all go? Well, they went to Triller.
What is this fresh short-form video platform, and how can musicians leverage the app to promote and monetize their music? We've got all those answers and more; just read on!
Triller: The Newest Video Sharing Social Media Platform
Triller is a short-form video platform that allows users to create 15-second music videos.
The app is backed by industry giants like Snopp Dogg, Kendrick Lamar and the Weeknd. It also has some famous funding from major record labels like Warner and Sony. With almost 26 million users, it's giving TikTok a run for its money.
The part that should excite us independent musicians is the monetization platform that gives artists opportunities to raise money from fans, brands and record labels.
How Does Triller Work?
Using Triller is pretty simple. All you need to do is:
Pick a song from the Triller catalog.
Record your video.
Triller's built-in AI will automatically edit the video for you.
If you want, add additional effects to the short video.
From here, you are free to post the video on your Triller account and share it across all your social media platforms.
How to Effectively Promote Your Music on Triller
Triller gives artists plenty of opportunities to promote their tracks. Whether you are trying to build hype around a recent release, build some chatter about your upcoming tour, or just looking for inventive ways to promote your tunes, Triller has a lot to offer.
It's not just independent artists that are jumping on the triller train. Big names like Chance the Rapper are utilizing Triller to promote their new songs.
Triller was one of the key marketing avenues utilized by Lil Tecca to build hype around the upcoming release of the track "Ransom." Chicago rapper Calboy also used the platform to promote the song "Envy Me," which, thanks in part to Triller, ended up on the Billboard Hot 100.
Part of what makes promoting Triller so engaging is the Triller Challenges. This gives artists the opportunity to challenge fans to make videos in response to your unique challenges.
All you do is write a small description of what the challenge entails and match it with an engaging hashtag that fans can use once they finish the challenge videos. You can further engage with fans by commenting, liking and reposting challenge videos.
This new element to social media is ripe for all kinds of promotion, so get in quick to learn the best ways to work within the platform.
Tips for Promotion on the Platform
Here are some ideas that can help you get the most out of Triller:
Try and elicit the help of a famous influencer. If they feature your song in their Triller video, you can bet you'll get some attention.
Repost fan-made content to your profile and across other social media channels.
Participate in trending challenges. The more views your profile gets, the better your chances at introducing your music to new ears.
Try to create real and engaging relationships with fans. Comment on their posts, be a part of their world too.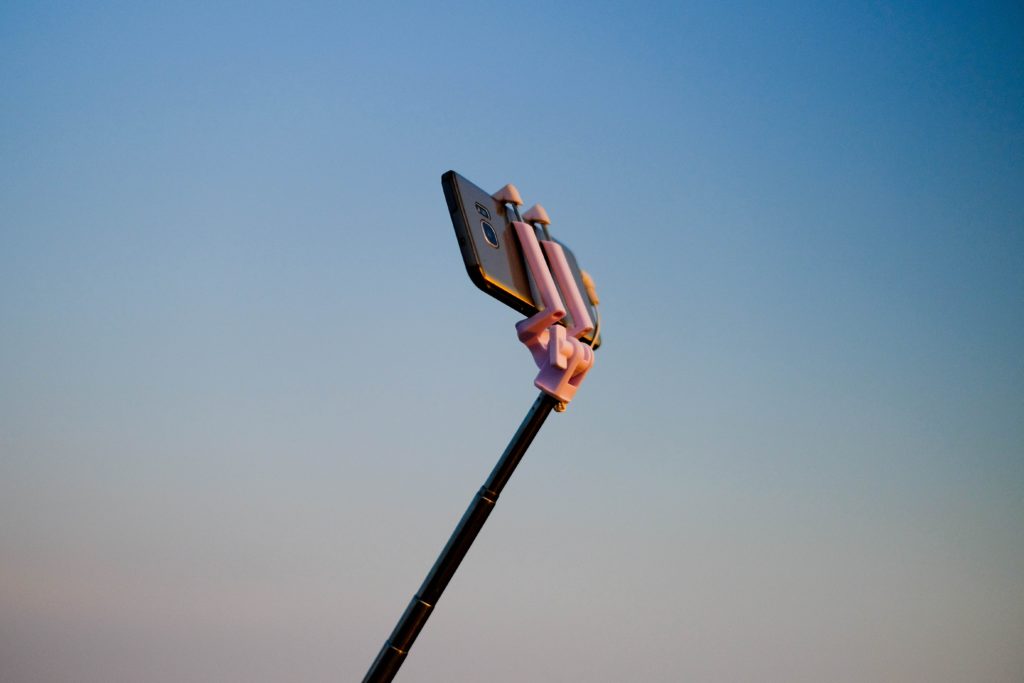 Monetization on Triller: How You Can Get Paid
Triller isn't just about promotion; you can also leverage the platform to monetize your music. This makes Triller just another avenue for artists to monetize through social media.
If you can get verified, it opens up all kinds of avenues for revenue through the Triller platform. Fans can support their favorite artists by exchanging cash for Triller Gold.
Gold is the Triller currency. Fans can use gold to make donations to other Triller accounts. You can exchange gold for gems. When you have enough gems, you can then exchange those back into real cash.
Users can buy gold through in-app purchases through the Triller wallet. Users can buy as much, or as little, gold as they want. But fans can only donate their gold to verified users.
Getting Verified on Triller
If you don't already have a following, you'll want to focus on getting verified on Triller first. This isn't very hard to do, but it will take some effort.
To get verified on Triller:
You need lots of likes — Videos with lots of likes make a mark on the algorithm that is in the background of Triller. Get noticed by the algorithm, and you're likely to be marked as "verified-worthy."
Post content regularly — With any social media strategy, consistency is key. With Triller, it's the same. The more you post, the better chances at fan engagement. The more fans you have, the more likely you are to earn verified status.
Focus on building followers — The more followers you have, the more the Triller algorithm will flag you as an "influencer."
Wrapping Up
Triller is yet another tool in your kit when it comes to promoting your music through social media. While the platform is still fairly young, there is a lot of potential for artists especially.
The app seems to be laser-focused on bridging the gap between creators and fans in a fun and engaging way. The best part, you can earn money by direct fan donations.